Marinair Freight
Marinair Freight Ltd is a family owned business established in 1987. We leverage vast amount of experience in the industry spanning over 30 years to deliver bespoke services to our clients.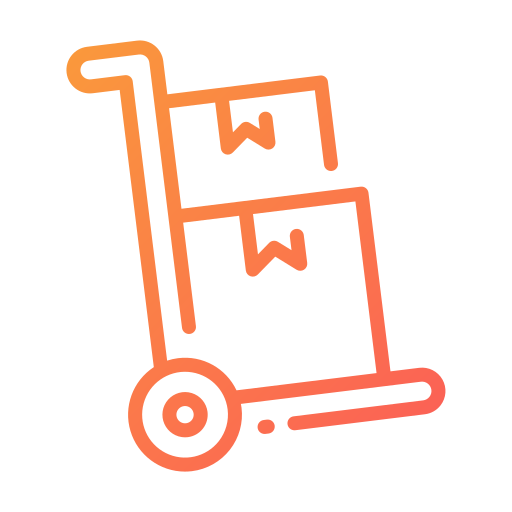 Tailor Made Solutions
Our tailor made solutions are designed to work according to your needs and requirements. From project cargo to time sensitive perishables – we have you covered.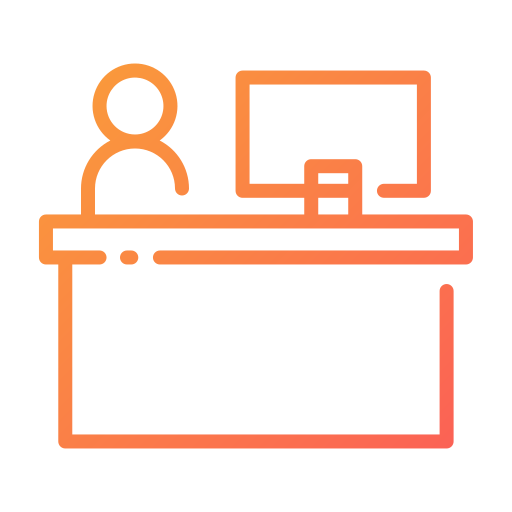 Customer Relationships
Our goal is to establish a close-knit relationship with all our customers. This in turn allows us to offer custom solutions to best meet your needs.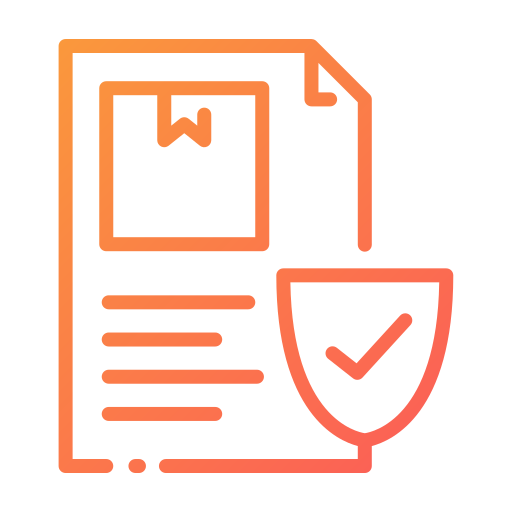 Value Added Services
We offer a variety of value- added services such as import permits from relevant authorities (Government Chemist, TFDA), bonding goods, vehicle registration and logistics consultation.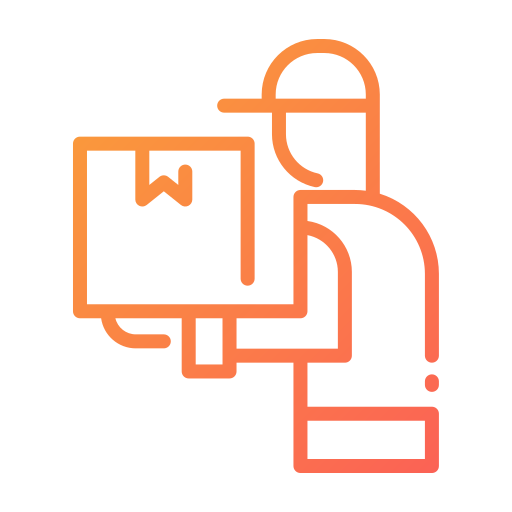 Team of Professional Specialists
Our team comprises of industry experiences specialists. We combine our knowledge and your needs to offer best solutions for your business.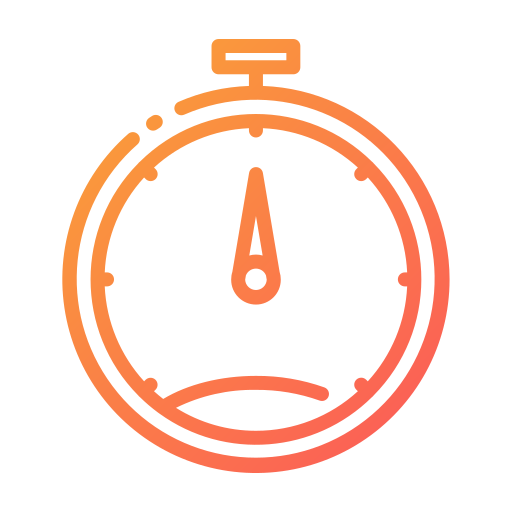 Competitive Rates
Through being part of the Twig Network, we have partners in multiple countries to support our customers with an end-to-end solution. We guarantee competitive rates for global solutions.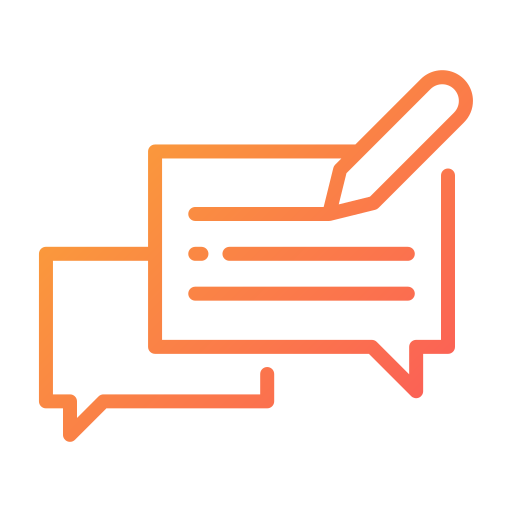 Forward Thinking
We never rest on our laurels. In a fast changing global climate, it is extremely important to keep pace. We not only work on today's situation but also look into solutions that you will need tomorrow.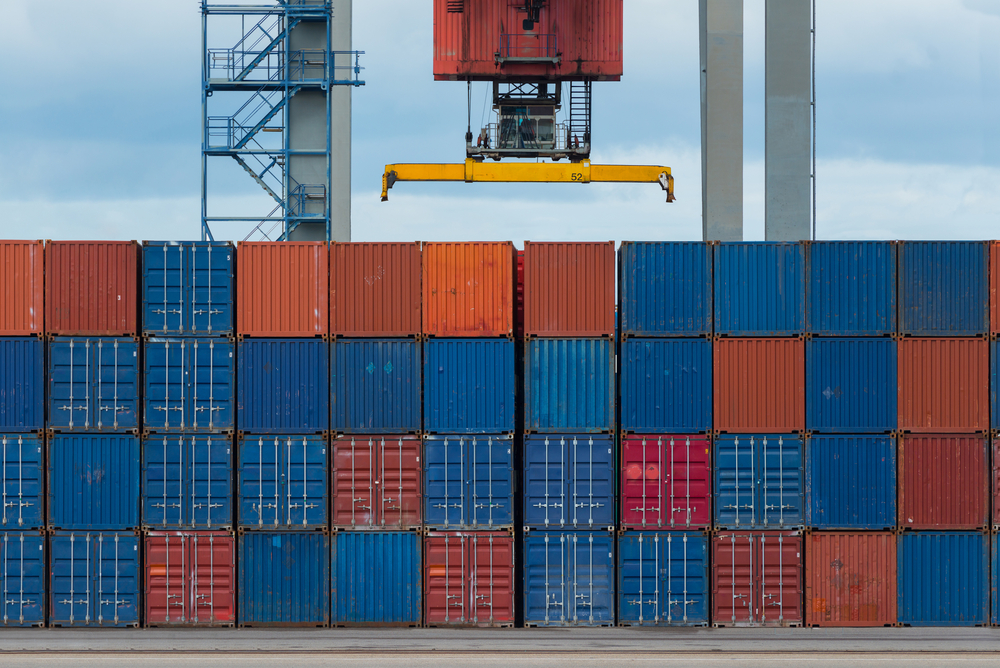 SEA FREIGHT
Whether you are shipping a full container load or less than we can meet your shipping deadlines from all major ports with ease.