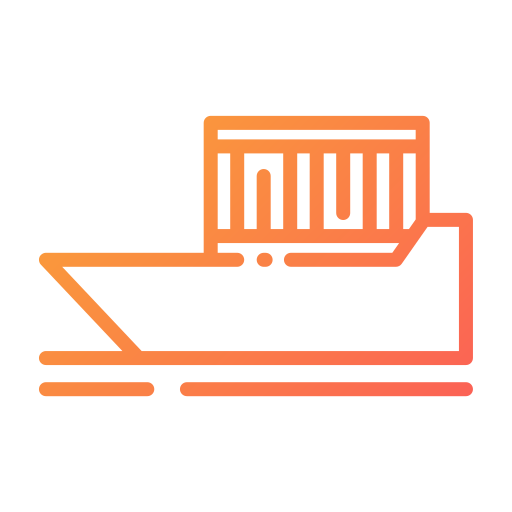 Sea Freight
Whether you are shipping a full container load or less than we can meet your shipping deadlines from all major ports with ease. In addition, our commercial alliances with carriers and bonded warehouses throughout the country enable us to offer flexible and competitive rates.

Import and Export Operations
LCL and FCL services
International Relocation
Dangerous and Abnormal Cargo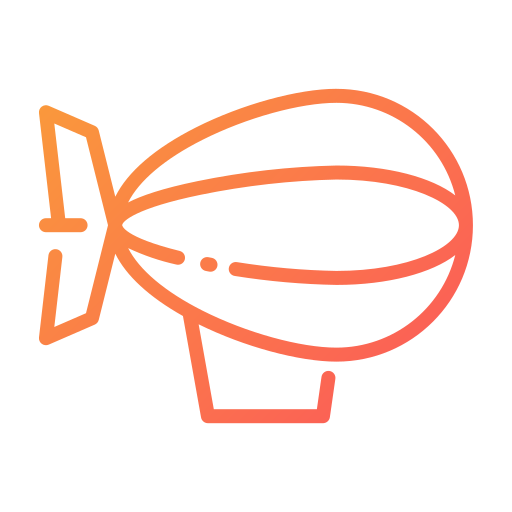 Air Freight
We have developed several strategic partnerships with air carriers around the world. These relationships allow us to move your cargo by air to anywhere on the globe, with total guarantee of safety, agility and efficiency.

Improt and Export Operations
General Cargo
Dangerous Goods
Door to Door Service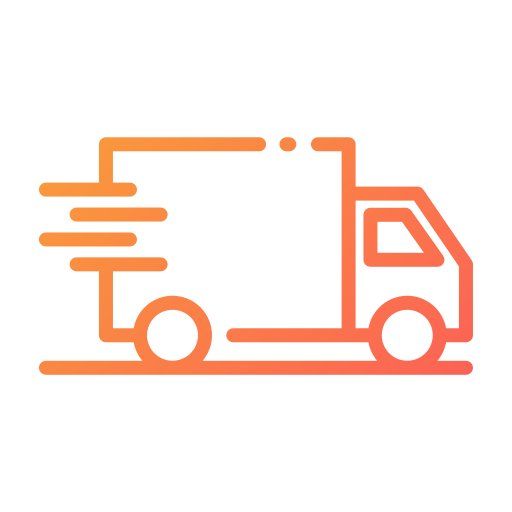 Inland Transportation
We are leaders in road services in general with our own fleet of vehicles. Regardless of what kind of consignment you need to transported, Marinair has specialized team and right vehicles to handle and move your cargo. We count on our own modern and equipped fleet of trucks and our professional team ensures the wholse process is effectively and entirely monitored.

Reefer and dry containers
Transit consignments
Abnormal cargo
Dangerous cargo
Solid and liquid bulk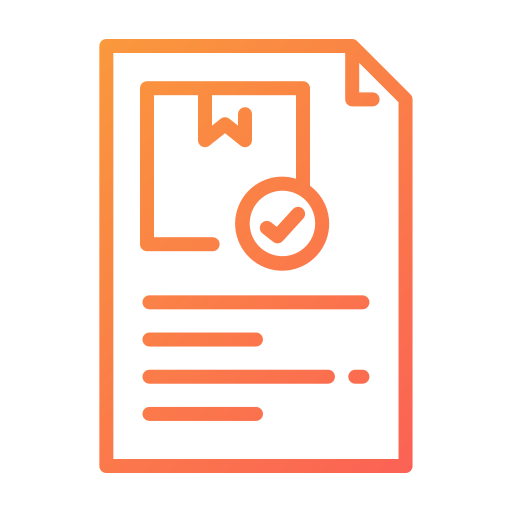 Customs Clearance
We ensure faster and hassle free clearance of your cargo based on goods declarations. Our team have deep expertise in the regulations and specifics of the East African Customs Management Act. We have acquired the knowledge, expertise and the network to oversee all required documentation to facilitate customs clearance of your shipments.

Import and export declarations
Issuance of shipping documents
Competitive insurance arranged
Ensure smooth flow of goods without delay
Appropriate clarification of goods through the use of correct HS Codes to reduce cash flow deficits due to tax payments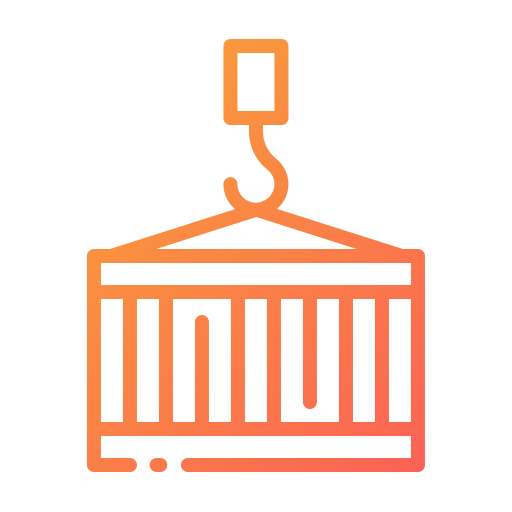 Project Cargo Handling
Managing projects requires special expertise, care and handling. Our reputation has been built in project cargo logistics and heavy lift shipments with our dedicated operations team who have a thorough understanding of handling cargo from ports, customs and transport agencies. We offer innovative project handling solutions from start to finish, ensuring timely delivery of your valuable goods.

Assist with appropriate exemption paperwork from TIC.
Abnormal load carrying vehicles for transport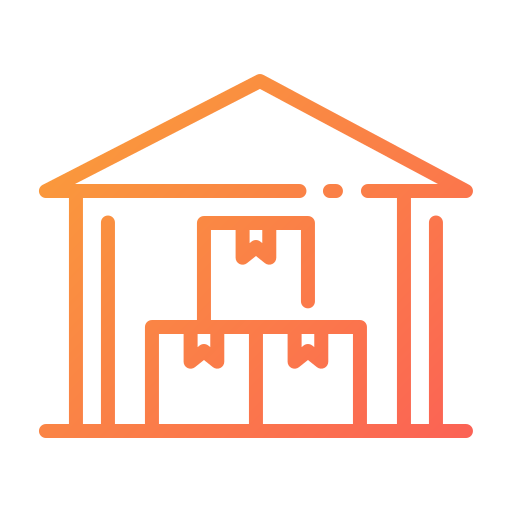 Warehousing and Storage
We have our warehouses in Dar es salaam. The facility and infrastructure allow our customers to safely store their goods. We offer spacious and secure warehousing options in Dar es salaam that meet clients requirements. Our various warehousing and bonding options are designed to preempt your needs and ensure we deliver prompt and efficient services to you.

24 hours CCTV surveillance
Zero pilferage at our facility.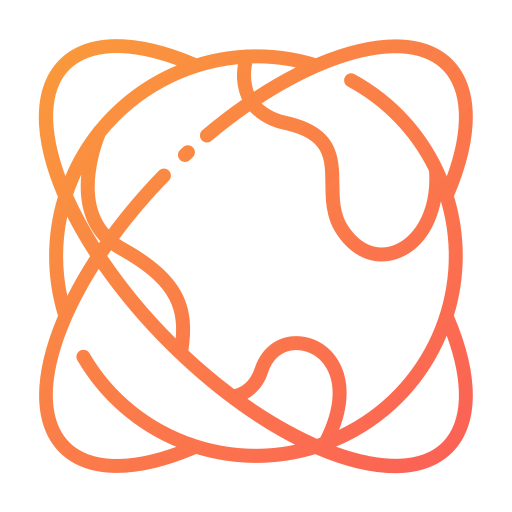 Cross Border
With international transactions within East and Central Africa there are new hurdles to consider including foreign exchange, payment methods, customs clearance, associated tariffs and more complex routes to manage. Marinair makes all of this seamless.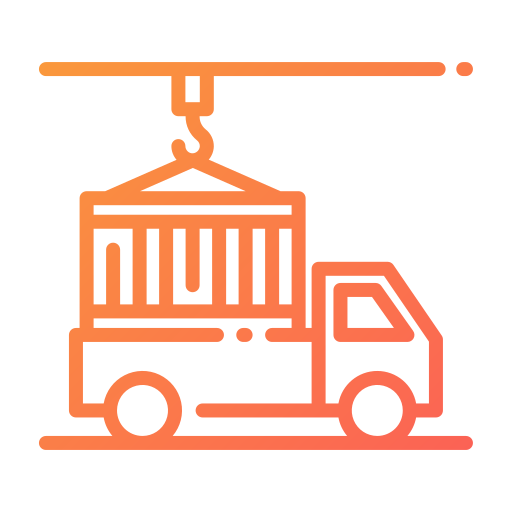 Car Shipping
We offer different options for you to ship your vehicles at affordable rates. Marinair can arrange everything from loading your car, clearance and delivery to the final destination. We cover all major ports from Tanzania, Dubai, UK and Japan. Our car shipping services range from shipping containers, RORO and airfreight.

Loading vehicles from your required area
Sedans, SUV's, motorbikes and boats.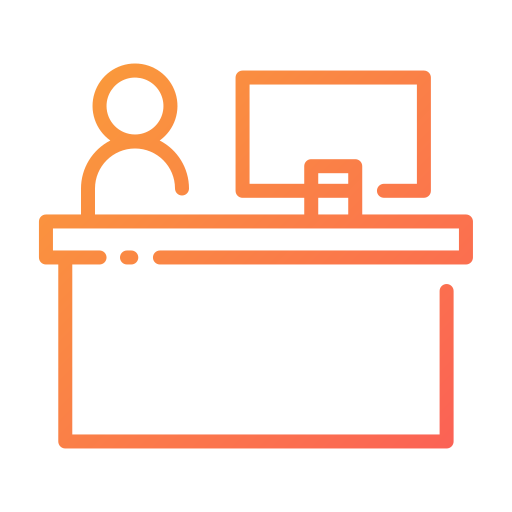 Logistics Consultation
At Marinair, we provide full assistance and support to any company looking to optimize their processes and looking for new market opportunities. Our team's in depth knowledge in the sector is an asset in offering you best consulting practices to make any part of your international trade viable and competitive.

Imports and Exports operations
Market research
Presentation of strategies based on the research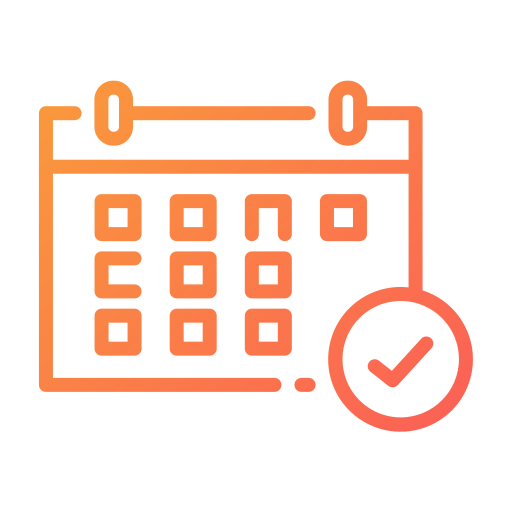 Time Sensitive Goods
We can assist with urgent and time critical shipments. Our expedited operations are consistent and assure you of on time delivery for demands with short lead times. Consignments such as medicines, perishables, AOG is our specialty.

Import and Exports of perishables
Medication and medical equipments
Aircraft on the ground maintenance parts